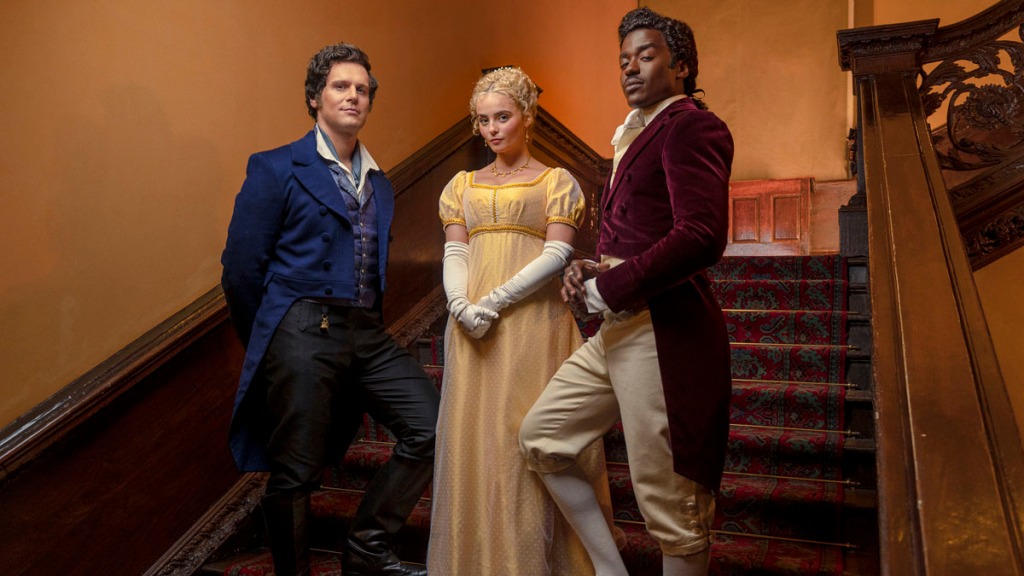 WARNING: contains set photos and speculation with potential Doctor Who spoilers
Ever since the BBC released photos of Ncuti Gatwa and Millie Gibson filming a Doctor Who episode set in the swinging sixties, speculation has been rife about what the plot might involve.
The latest set photos give some serious hints that this adventure might involve a certain Fab Four, aka The Beatles. Let It Be! and Get Back! we hear you cry. Time to Come Together and take a look at the evidence:
The Doctor and Ruby Visit Abbey Road
After traversing Across The Universe, The Doctor and Ruby have found themselves on a Long and Winding Road (okay, enough with the song title puns before we start trying to shoe-horn I Am The Walrus in somewhere).
Not only were Gatwa and Gibson spotted by a makeshift Abbey Road (filming is actually taking place at The Parade in Cardiff, rather than the real Abbey Road in London), but this video also shows The Doctor and Ruby dancing across the famous zebra crossing:
You can't see the crossing in the video, but here's a fan photo from another angle: