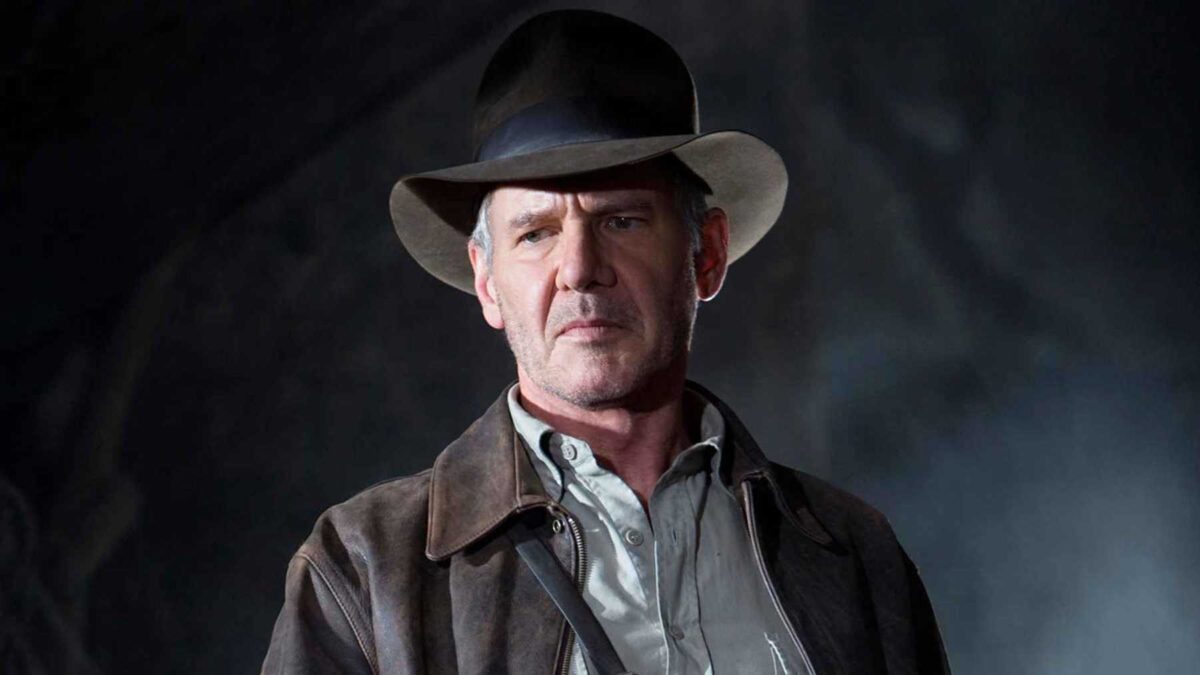 Among the mountain of Marvel and Star Wars news coming out of D23 this weekend was news of an Indiana Jones 5 presentation. This presentation apparently included a trailer that received a standing ovation.
Like everyone else, we are hoping for a good Indiana Jones movie after Indiana Jones and the Kingdom Of The Crystal Skull left us cold, so we want to believe. Tempered against this is the fact that a D23 audience is about as engaged as you can get in the product and content being pushed, so less likely to be overtly critical. Ask a bunch of kids if the McDonald's Happy Meal with toy sitting in front of them is the greatest meal ever in the history of the universe, they are likely to say "Yes!"
Still, we can take some solace from the fact that James Mangold is in the director's chair. Ford vs Ferrari (Le Mans '66) remains one of the greats. He took to the stage and his this to say:
"I saw Raiders of the Lost Ark in high school, and it's one of the reasons I became a film director and one of my producers is Steven Spielberg who is one of my all-time favorite filmmakers. And Harrison Ford is one of my all-time favorite actors. And my composer is John Williams, one of the all-time great composers.

It's been an honor and a pleasure to collaborate with you on this. That reminds me of the other wonderful addition to this cast, which is the phenomenal Phoebe Waller-Bridge. I was surrounded by tremendous talent and support and goodwill and advice. I was living out a fantasy I had, wondering what it would feel like to make one of these pictures and honoring in my own mind what these movies are for you and for me, trying to bring that back for next year."
The trailer showed Mads Mikkelsen as a Nazi, Indy riding a horse through the New York subway, a chase that takes place in a Manhattan tickertape parade, and the reappearance of John Rhys-Davies as Sallah. The trailer ended with a reversal of the famous scene from Raiders Of The Lost Ark with Indy getting his whip out and snapping it at a bunch of villains who promptly all pull a gun on him. The trailer also featured what are presumed to be  flashback scenes featuring a de-aged Harrison Ford.
The trailer has not yet been made publicly available but no doubt unofficial versions will be appearing sooner or later. After the trailer ended, a visibly emotional Ford took the stage and confirmed this would be his last time playing Indy. He said:
"Thank you for making these films such an incredible experience for all of us."
Indiana Jones 5 opens in theaters on June 30, 2023.
Check back every day for new content at Last Movie Outpost.
To like us on Facebook Click Here
To follow us on Twitter Click Here
See our YouTube channel Click Here
The post INDIANA JONES 5 at D23 appeared first on The Last Movie Outpost.