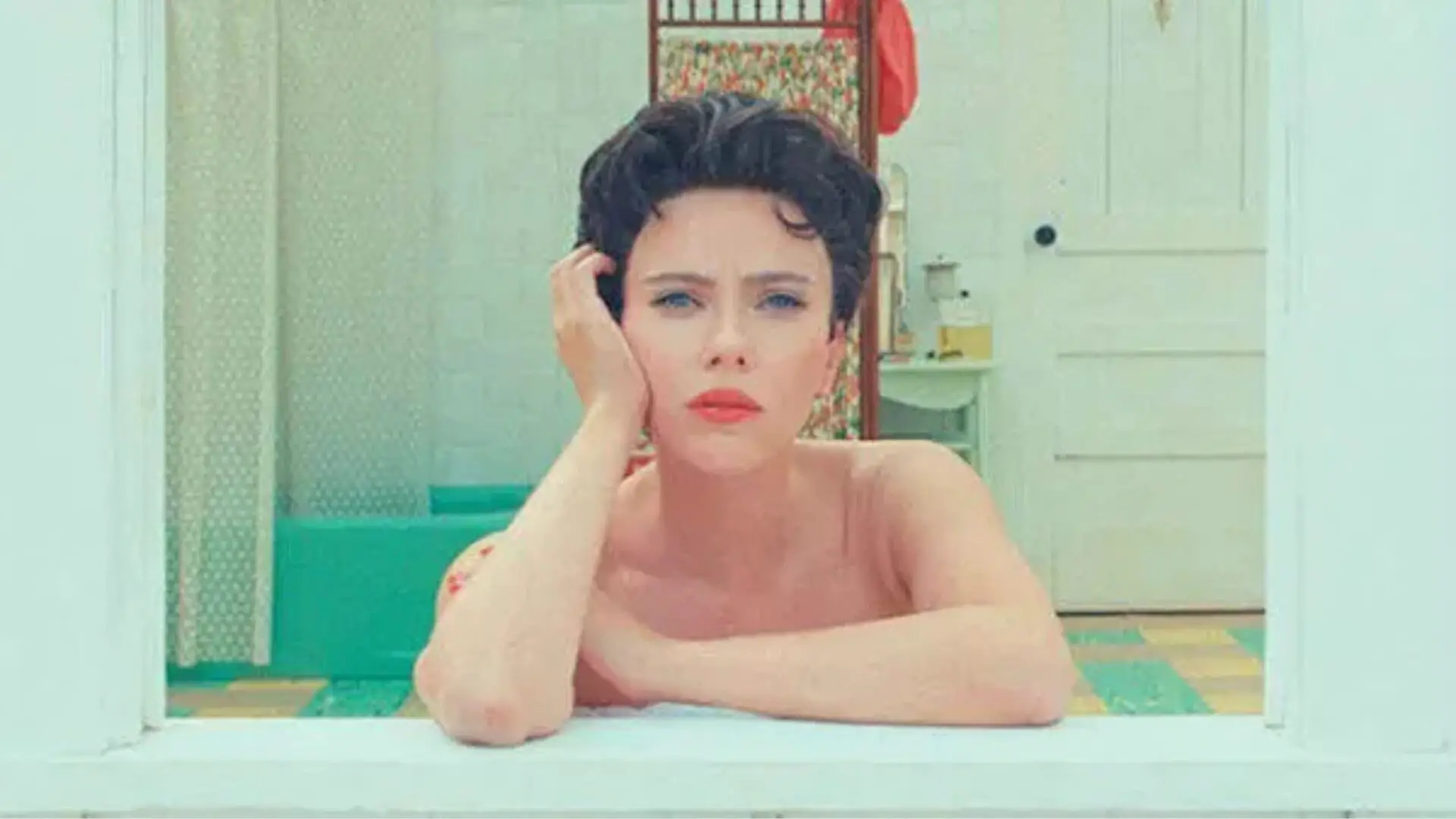 It's exactly what you'd expect to see in a trailer for a new Wes Anderson film and somehow, much, much more.
It's the 1950s, and Asteroid City follows the story of a widower (Jason Schwartzman) who is bringing his four children to see their grandfather (Tom Hanks) when they run into car trouble near our titular fictional American town.
While they are stuck in Asteroid City they are immersed in other things going on: an annual junior stargazer competition, celebrities being sighted, and perhaps… aliens?
With each new film, I feel like Anderson reminds us of his ability to draw in a remarkable assemble cast. More than that, his style remains iconic.
Personally, I can't wait.
Asteroid City is written by Wes Anderson and Roman Coppola, and directed by Wes Anderson. It stars Jason Schwartzman, Tom Hanks, Scarlett Johansson, and many, many others. It will be released in theaters in the US on June 13th. For international release dates click here.