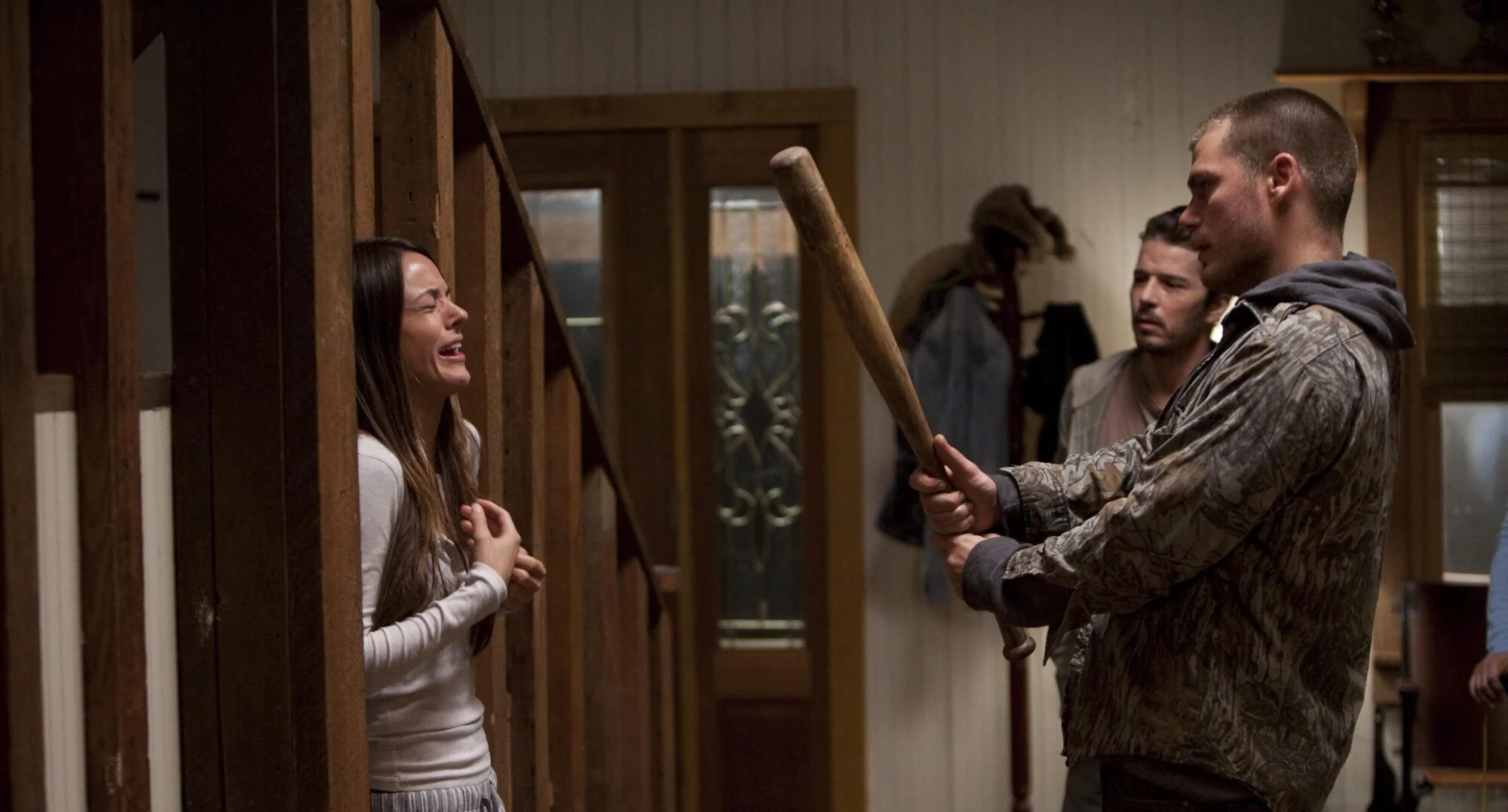 I Spit on your Grave, or Day of the Woman, definitely fits the bill of extreme cinema, still causing controversy today. We are going to tackle it now, in the latest of our series on controversial movies.
The story finds Jennifer, a writer from the big city, enjoying the countryside while she writes her first novel. She ends up raped by four men, repeatedly, and left for dead. She doesn't die and manages to get back on her feet.
The second half of the movie is where she exacts revenge on the four men, making sure they suffer as much as she did before they die. There is one shocking scene of a castration that would make any man wince.
Shawn and NGL sit down and talk about the movie and how it was put together. It is not an easy movie to watch, but still stands up today and is definitely one of the most controversial movies ever made.