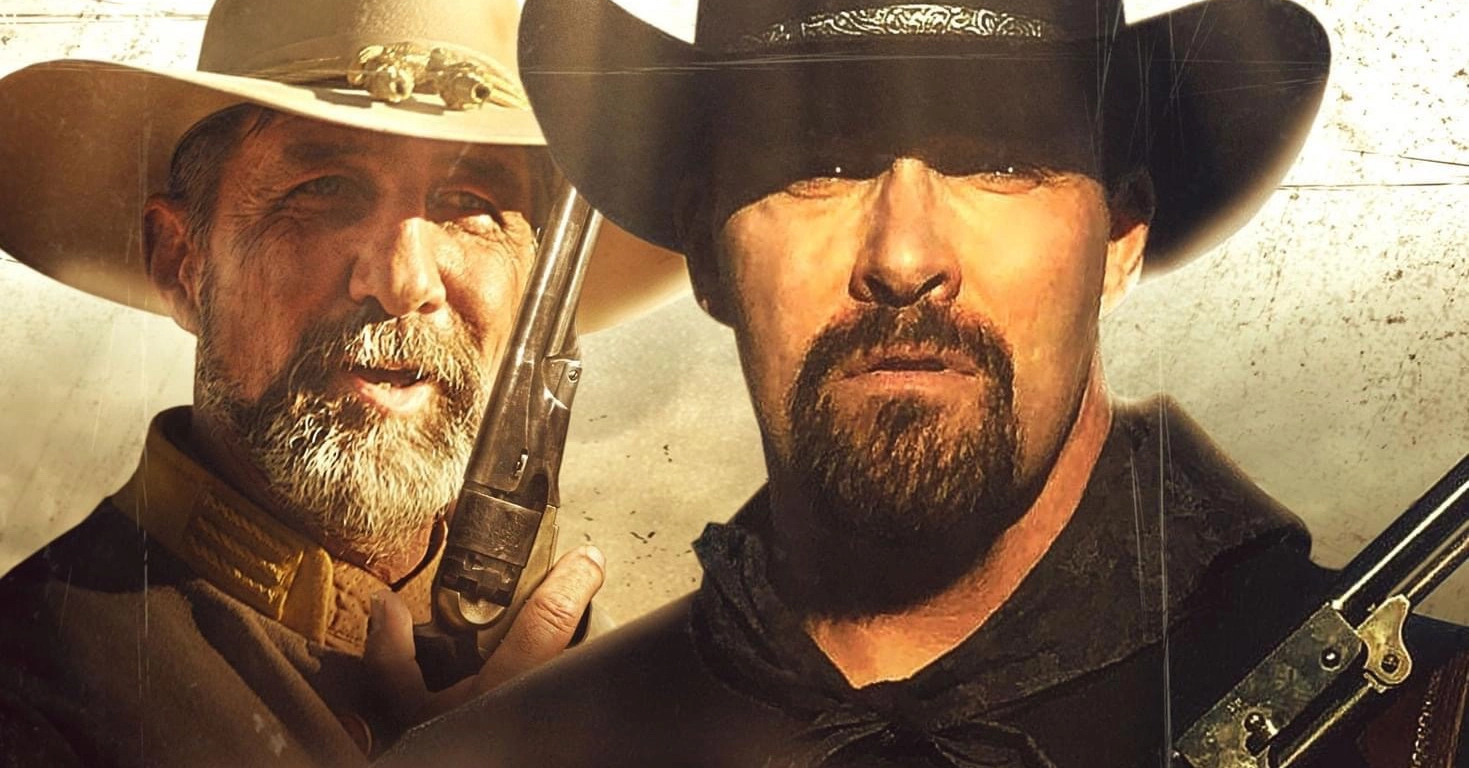 Taken from Rio Bravo follows the events of the first movie Gunfight at Rio Bravo released in January in the U.S. by Shout! Studios.
This time the mysterious Russian gunslinger teams up with a sheriff in pursuit of a gang of sadistic human traffickers known as The Posse, who have kidnapped five women.
Alexander Nevsky leads the cast together with Joe Cornet, Don "The Dragon" Wilson, Cynthia Rothrock, Matthias Hues, John Fallon, Kerry Goodwin, Irina Antonenko, and Tatiana Neva.
Joe Cornet directed the film from Craig Hamann's screenplay. Nevsky produced the film for Hollywood Storm alongside executive producers Eric Brenner for ETA Films, Joe Cornet for San Rafael Productions and Douglas "Fini" Finical.