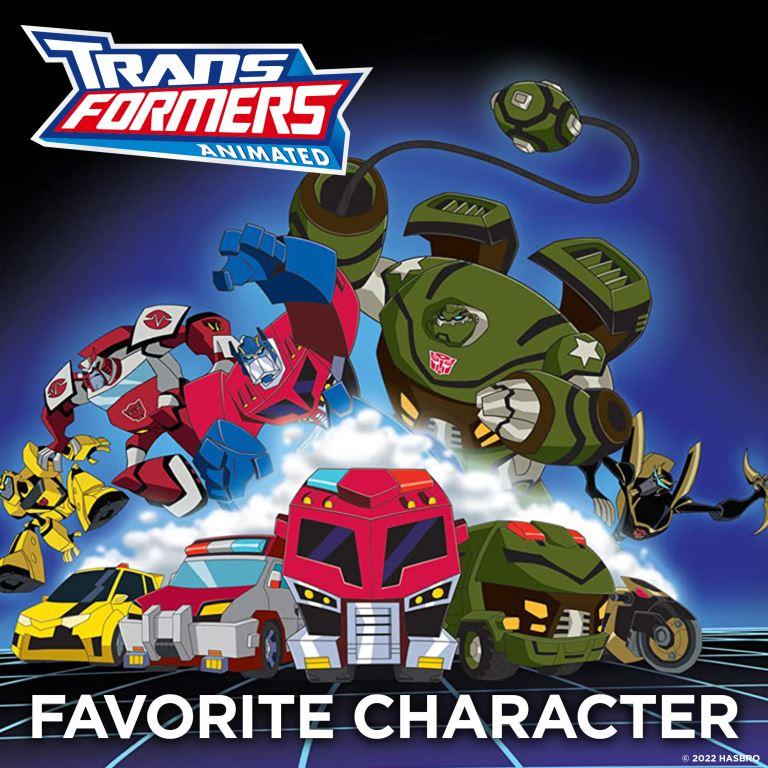 Calling all Transformers Fans! We want to hear from YOU! The 2022 Transformers Hall of Fame voting has officially kicked off!
Which new character from Transformers: Legacy is your favorite? The ruthless G2 Decepticon Jhiaxus? The powerful Laser Optimus Prime? Or are you excited to see the Pretenders back in action?
As you all know, we lost a great ally and friend of the Transformers brand in December 2021. In honor of his legacy, we want to know who your favorite character is from Transformers: Animated! Don't see your fave on the list? Nominate your pick in the write-in section!
Voting is open from now until 11:59 PM on September 15, 2022. You can vote HERE
The post Hasbro Transformers Hall of Fame 2022 Vote first appeared on Hi-Def Ninja – Blu-ray SteelBooks – Pop Culture – Movie News.