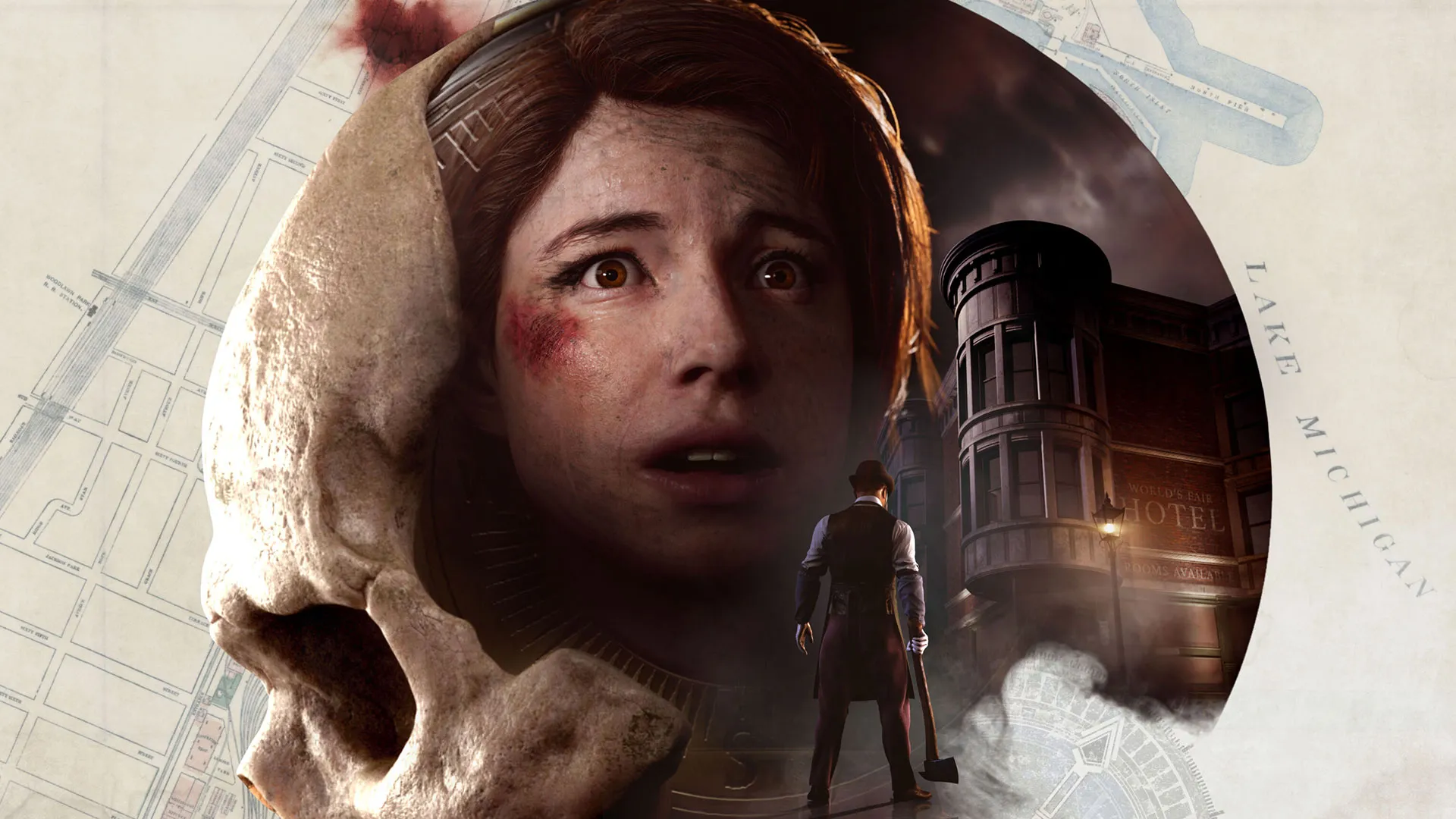 Xbox Game Studios has announced a November 15th release date for Obsidian Entertainment's "Pentiment" which will hit Xbox and PC platforms on that date.
The first-party Xbox title will also be available on day one with Xbox Game Pass and PC Game Pass. The 16th-century Bavaria-set murder mystery game unfolds through the style of illuminated manuscripts and early modern woodcuts.
It's the time of the Holy Roman Empire and you take on the role of Andreas Maler, a journeyman artist who gets caught up in a series of murders and scandals that spans 25 years in the fictional town of Tassing and Kiersau Abbey.
Players' choices impact their educational background, lifestyle and investigative approach. Every decision and accusation Andreas makes carries consequences that will impact the tightly-knit Alpine community.
Meanwhile, Bandai Namco has confirmed that Supermassive Games' "The Dark Pictures: The Devil In Me" will be released on PlayStation, Xbox and PC on November 18th.
The fourth and final entry in the 'first season' of "The Dark Pictures Anthology" series sees the cast of a struggling TV series invited to a faithful recreation of the H. H. Holmes murder castle. What they hope will be a chance to revive their show soon takes a turn for the worse.
Whilst "The Dark Pictures" anthology started off with very mediocre reviews for its first two entries, the third one "House of Ashes" snagged very good reviews whilst the developer's more recent "The Quarry" was even better – drawing reviews almost as strong as their original PlayStation exclusive "Until Dawn".
The post "Pentiment," "Devil In Me" Set Releases appeared first on Dark Horizons.