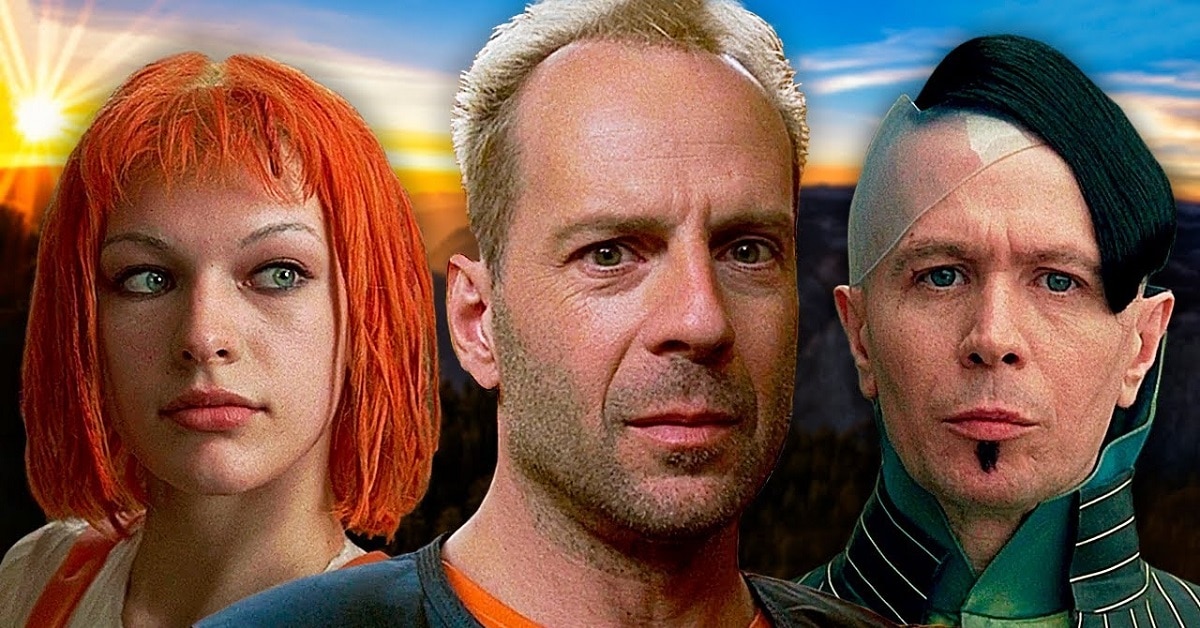 Two weeks ago, it was announced that Bill Peebles, the owner of the Rialto Theatre in Raleigh, was retiring, and that the historic venue would be closing on August 27. Perhaps because I've been in denial, I haven't posted anything about it until now, but I've got to face that this place that I've had a connection to for decades will soon be another abandoned building, represented by yet another empty marquee.
The first movie I ever attended at the Rialto was in 1984 – a revival showing of THE MALTESE FALCON, the John Huston-directed, Humphrey Bogart-headed 1941 classic, that may have been a part of the long-running Cinema Inc. series. In 2020, the film was again shown as part of the Monday at the Movies series, and I felt like I had come full circle in at least one of my big screen journeys. 
The Rialto's demise also heralds the demise of Peebles' local-based company, Ambassador Entertainment, which previously owned Six Forks Cinemas (closed in 2020), Mission Valley Cinemas (closed in 2019), and the Colony Theater (closed in 2015). Ambassador also operated the Studio I & II (1987-2000), and the still-open, (but with different owners), Lumina Theatres in Chapel Hill.
In 2009, shortly after moving to Raleigh, I started working at the Colony Theater, and in 2011, started picking up shifts at the Rialto, which I've worked at until now.
Tonight, I'll be working for the Rialto's screening of Luc Beeson's 1997 sci-fi cult classic, THE FIFTH ELEMENT ($5, 7pm), and am looking forward to staying and watching the film as I haven't seen it in ages. I'm hoping that there will be a good turnout for this show as it could be the last ever Monday at the Movies event at the Rialto – unless, you know, some savior swoops in sometime soon.
"The Rialto Theatre may close – maybe?" was the headline of Peebles' announcement email, obviously highlighting the theater's uncertain future. Of course, we hope that somebody will save the place – buy it, and breathe new life into the joint, but we'll just have to deal with it being out of commission for a bit. 
Like I hate driving by the Colony, or Mission Valley, which have had no new businesses take up their space in the years since they've shut down, I'm going to hate seeing a lifeless Rialto with an empty marquee in the weeks and months ahead. Here's hoping that won't come anywhere close to being a permanent prospect.
In addition to THE FIFTH ELEMENT event tonight, here is what's scheduled for the Rialto's final screenings:
WHERE THE CRAWDADS SING screens on August 16, 17, and 18 at 7 pm.
MRS. HARRIS GOES TO PARIS opens on Friday, August 19, and shows at 1pm and 7pm, then on August 20, and 21, at 2pm, 4:30, and 7pm, and on August 22-24 at 7 pm.
Special screening of SONS OF MEZCAL (2021 documentary): August 25, 6:30pm ($10).
THE ROCKY HORROR PICTURE SHOW (the final showings of the mighty cult classic that the Rialto has shown since the '80s): August 26, 7pm, 10pm, and midnight ($7).
LASER THEATRE: BANANAS – 7pm, 8:30pm, and 10pm ($15). 
More later…