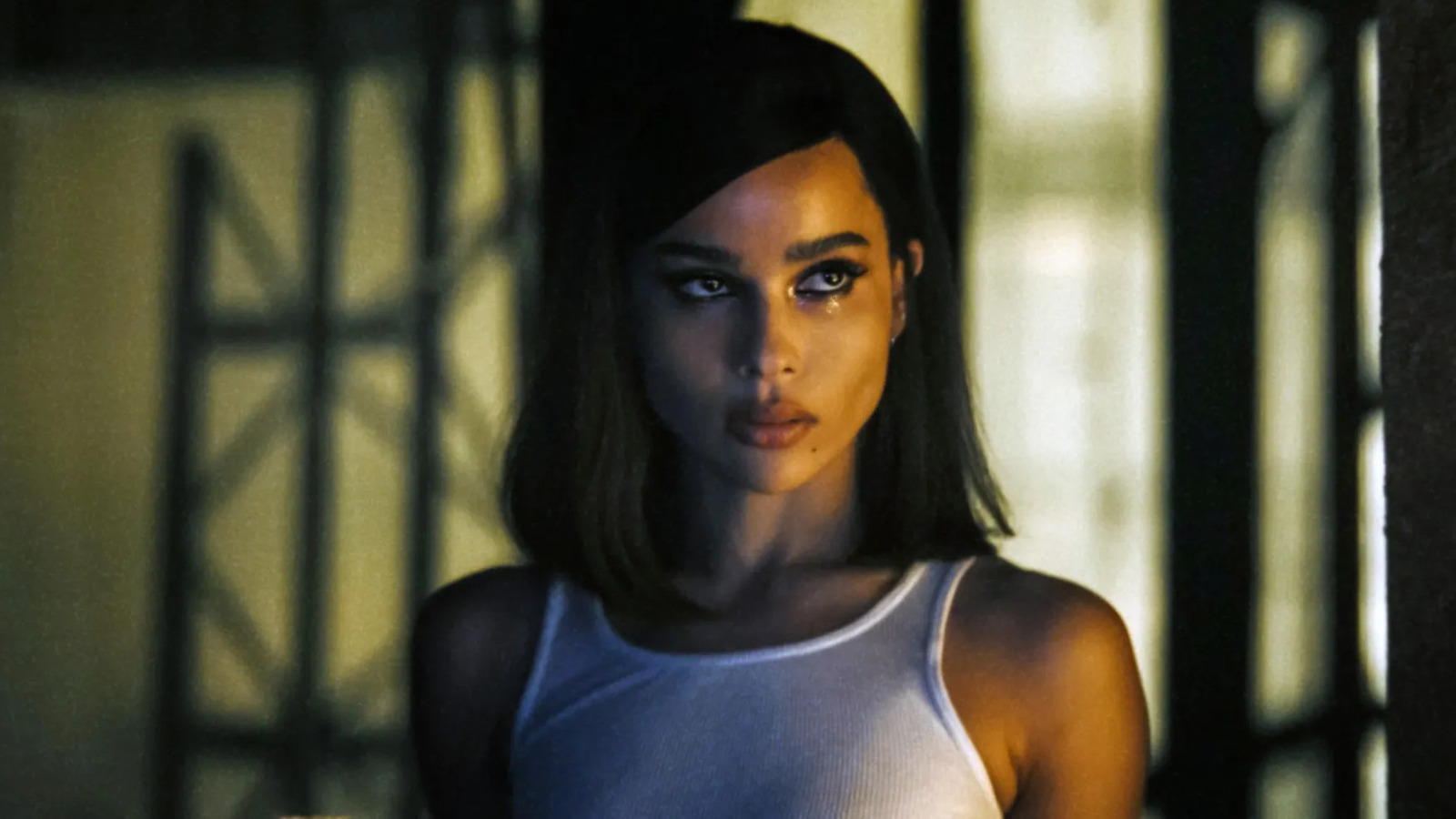 Oscars
The Academy of Motion Picture Arts and Sciences has revealed that Grammy-winning songwriter Dianne Warren, filmmakers Peter Weir and Euzhan Palcy will be awarded honorary Academy Awards at the 2022 Governors Awards this November. In addition, Michael J. Fox will receive the Jean Hersholt Humanitarian Award. [Source: The Playlist]
Legacy: The True Story of the LA Lakers
Hulu has premiered the first teaser for the new Antoine Fuqua-directed ten-part sports documentary series "Legacy: The True Story of the LA Lakers" which will release later this year.
Former and current players discuss the Lakers' Showtime era and the legacy they built under the supervision of Dr. Jerry Buss. The series chronicles this extraordinary story from the inside – told only by the people who lived it.
The Sundance Kid Might Have Some Regrets
Warner Bros. Pictures has reportedly won a bidding war for "The Sundance Kid Might Have Some Regrets," a film adaptation of Leyna Krow's short story which has Zoe Kravitz attached to star and will produce alongside Matt Jackson.
The story follows bank-robbing twins – one with supernatural powers and one without. When their newest venture goes awry, the one without begins to have a second thoughts about the life they lead. [Source: THR]
Killing It
Peacock has renewed the Craig Robinson-led "Killing It" for a second season. The first season consisted of ten episodes and hails from Dan Goor and Luke Del Tredici who return as co-showrunners and executive producers.
Robinson stars as a perennial underdog in pursuit of the American Dream. To that end, he decides to enter a snake hunting competition in Florida to win $20,000. Rell Battle, Claudia O'Doherty, Scott MacArthur, Stephanie Nogueras, Wyatt Walter, and Jet Miller co-star. [Source: Variety]
Back to the Future
West End hit musical "Back to the Future," based on the 1985 hit film, is set to score a Broadway staging in 2023 according to producers. Production details, including casting and dates, were not announced.
Synchronize Your Watches — The Future's coming to Broadway in 2023!!!

Sign up to be the first to buy tickets! https://t.co/ZvFEjJ72wR pic.twitter.com/ZGr90KC6sN

— Back to the Future (@BacktotheFuture) June 22, 2022
The post Quick News: Oscars, Lakers, Kid, It, Future appeared first on Dark Horizons.