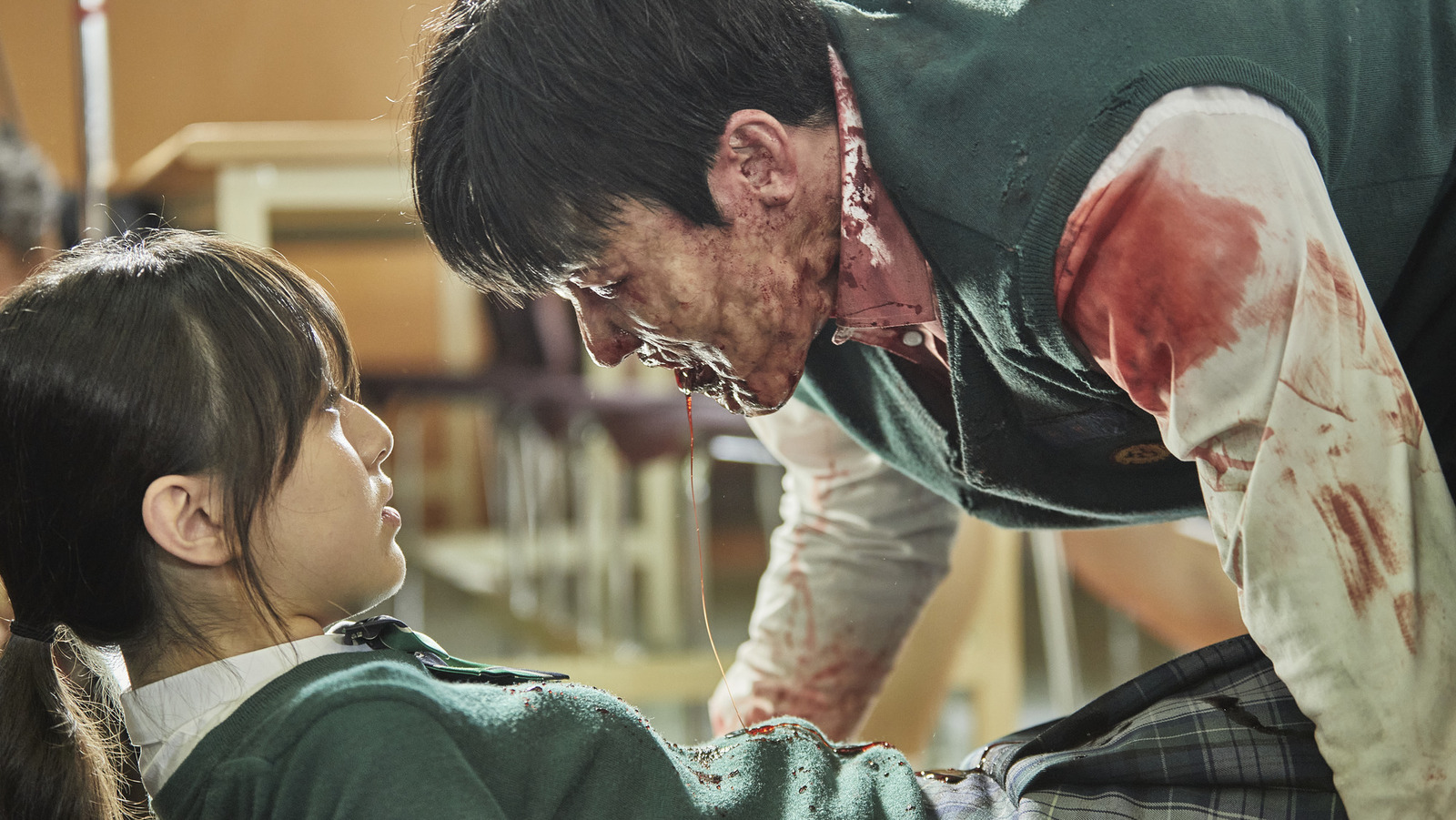 Netflix has set a January 28th premiere date for the South Korean coming-of-age horror-thriller series "All of Us Are Dead".
Based on Joo Dong-Geun's popular 2009 webtoon graphic novel, the story follows a group of students trapped in a high school who find themselves in dire situations as they seek to be rescued from a zombie invasion of their school.
Even amidst a zombie apocalypse, these daring teenagers manage to find love and friendship.
The cast includes Yoon Chan-Yeong, Park Ji-Hu, Cho Yi-Hyun, Lomon, Yoo In-Soo, Lee You-Mi and Lim Jae-hyeok while Lee JQ and Kim Nam-Su direct from a script by Chun Sung-Il.