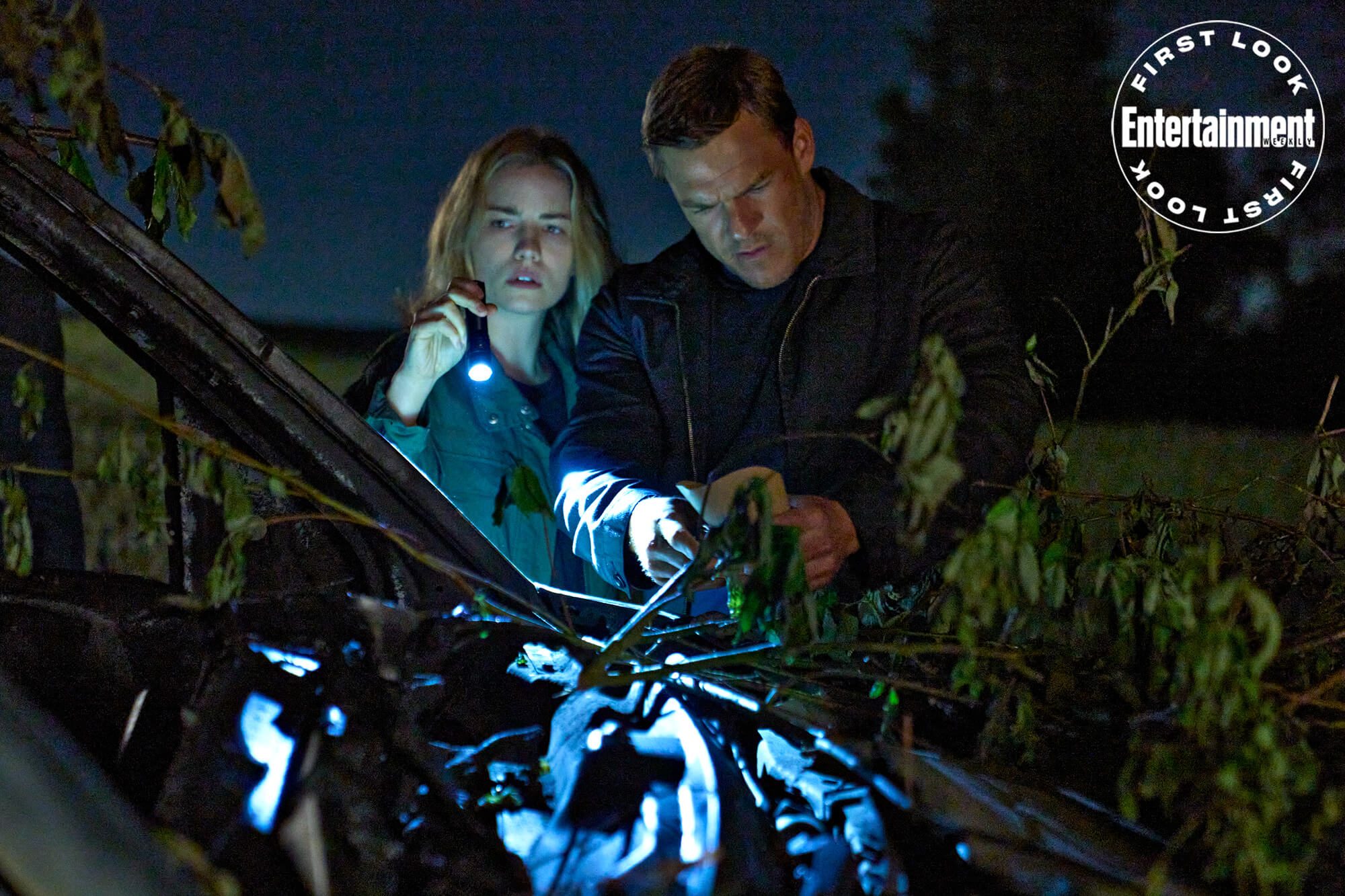 Here comes the Reacher series that will see the veteran military police investigator in a more accurate interpretation of the title hero.
The "6-foot-5, 250 pounds of muscle" Alan Ritchson takes over the role originally played by Tom Cruise in the big screen adaptations of Jack Reacher.
Ritchson stated, "I felt intimidated learning the fight choreography. This fighting style, I was on my heels, wondering if I could pull it off. It's so precise… We rebuilt me as a fighter. Some of the fights that we spent a month and a half learning are just three minutes on screen, but the fans deserve to see somebody move the way that a killing machine like him can."
"Lee created a beloved character, and I thought trying to help make that character live on TV was a great challenge," showrunner Nick Santora tells EW. "I knew I'd always have Lee there to make sure everything about Reacher and the story was exactly how he wanted it. If Lee liked the product, we were doing it right."
"When I picture Reacher, let's say you're in a bar or restaurant, the door opens, he steps in, and the temperature in the room drops by a degree, because people think, 'What the hell is this?'" says Lee Child, "If he's going to be your friend, you're very lucky. If he's not going to be your friend, you're very unlucky. All of that had to be transmitted just through stance, mood, look — and Ritchson had it right away."
"If you've loved Reacher, then this is as close as you will ever get to him on the screen," Child promises. "Trust me: It's perfect."
Reacher premieres on Amazon Prime Video February 4, 2022.