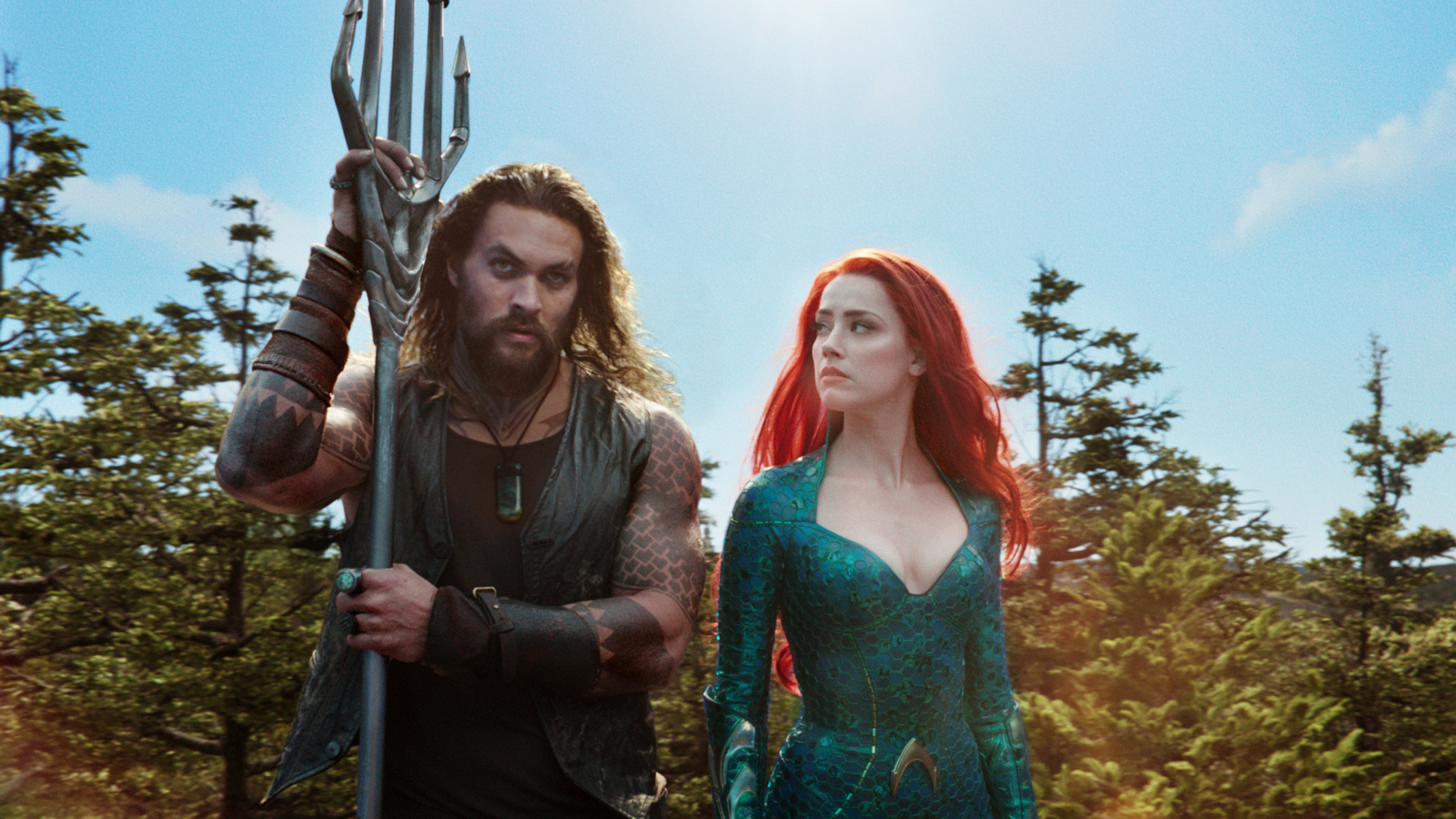 Aquaman has always been the butt of jokes be it in the form of The Big Bang Theory's Justice League cosplay or simply in parodies. But, no one can joke around about 2018's Aquaman. Starring Baywatch's Jason Momoa as the title character, it's looking like Aquaman 2 will feature some horror elements.
For those out-of-the-loop, DC Comics put out a section of a DC FanDome Q&A where Aquaman 2's director, James Wan. During the sequence shared, he answered the question of if there would be horror touches, similar to the Trench scene in its original release.
Simply put, he said there would be, calling it "a part of who I am." Wan, who directed 2018's Aquaman, also has a history in the horror industry with directorial roles including 2004's SAW, 2007's Dead Silence, 2010's Insidious, and more.
Folks, we have James Wan talking AQUAMAN 2