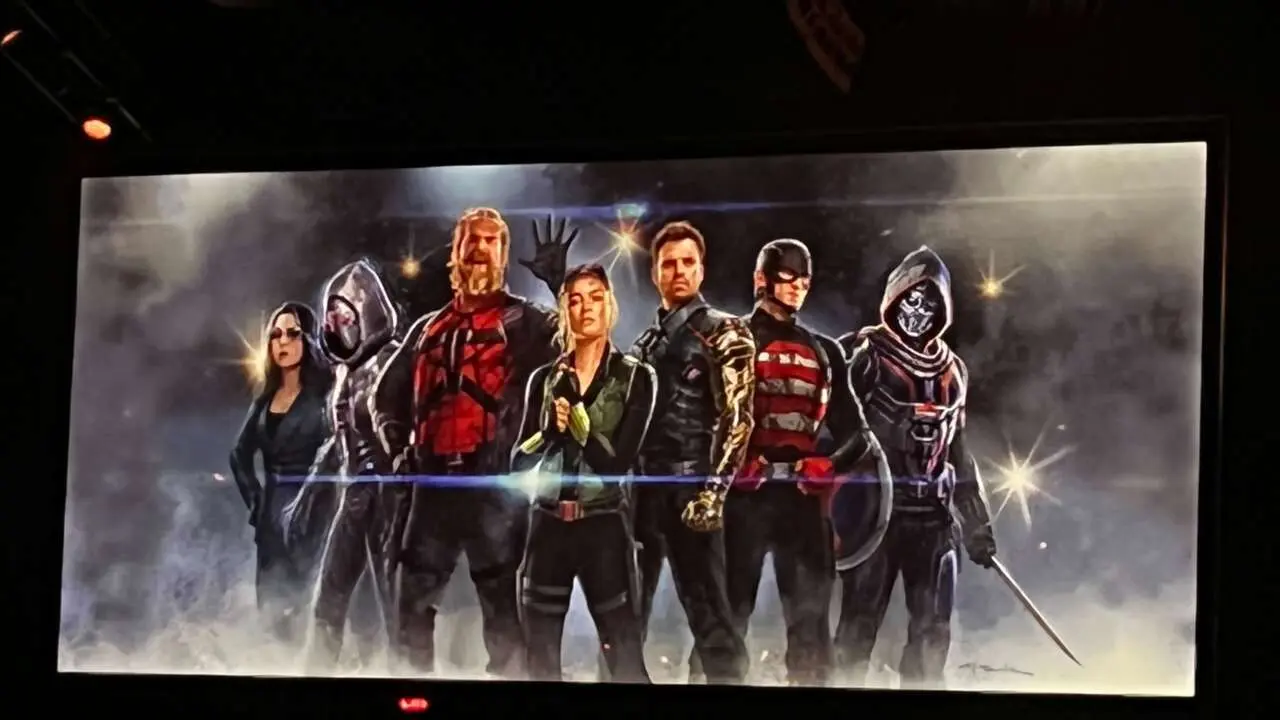 Today, during the Marvel Studios panel at D23 the cast of Captain America: New World Order appeared on stage. The upcoming Captain America film will be a continuation of The Falcon and The Winter Soldier which debuted on Disney+ in 2021. And follow Sam Wilson as he finally accepts the mantle of Captain America following Steve Rogers in Avengers: Endgame.
During the presentation Marvel head, Kevin Feige announced that The Incredible Hulk actor Tim Blake Nelson will be returning as The Leader for the upcoming film. We at Knight Edge Media had heard in 2020 that The Leader could be making an appearance in She-Hulk which would be his first appearance since 2008. Though that could have been scrapped once Captain America 4 was put into pre-production. The film will be directed by Julius Onah.
Captain America: New World Order hits theaters May 3rd, 2024
The post D23 Expo: Tim Blake Nelson Returns as The Leader in 'Captain America: New World Order' appeared first on Knight Edge Media.