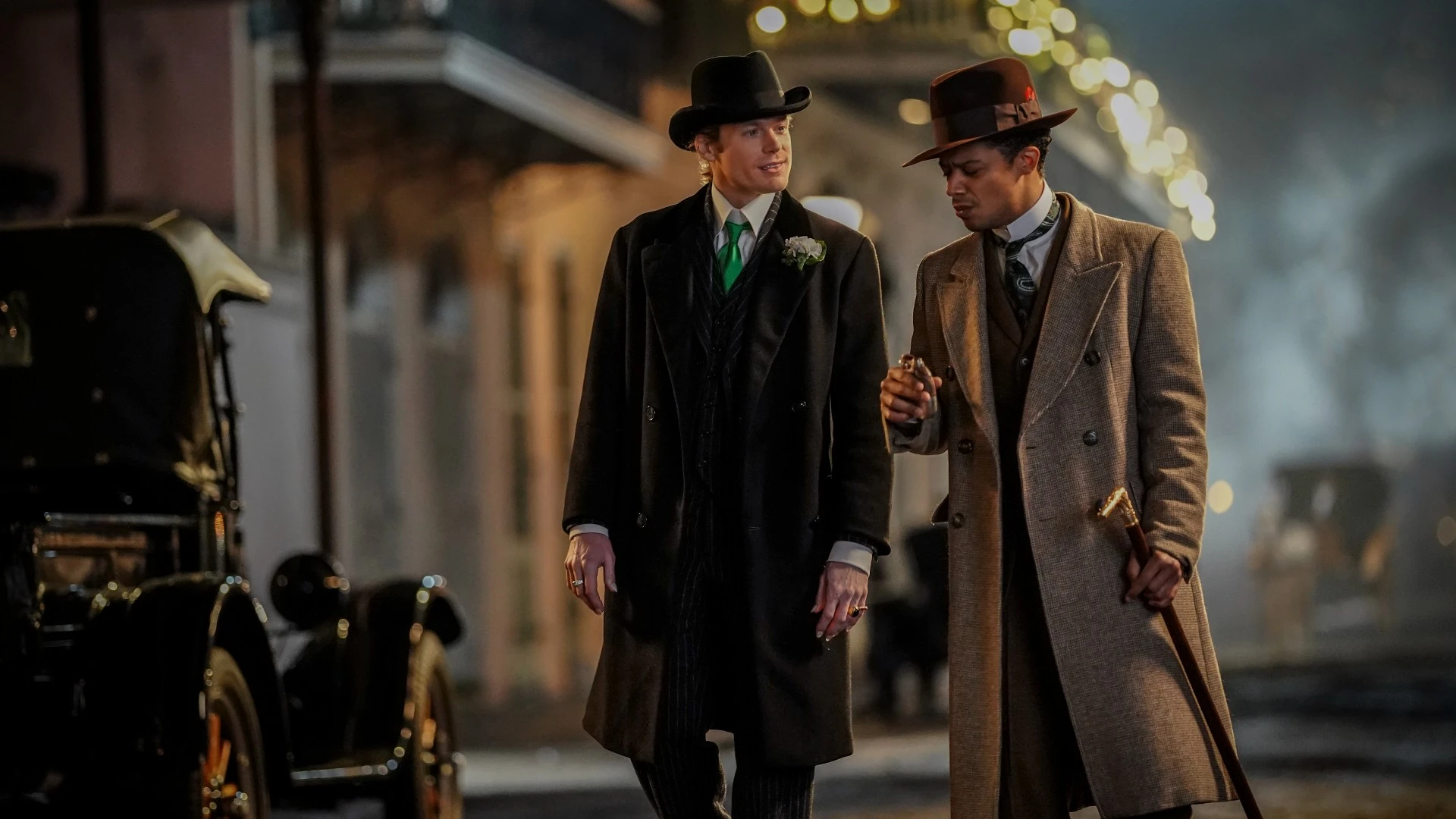 AMC has released the latest full trailer for its "Interview With The Vampire" TV series adaptation of the late author Anne Rice's iconic Lestat de Lioncourt novels.
Their horror series adaptation stars Jacob Anderson as Louis de Pointe, Sam Reid as Lestat, and Eric Bogosian as Daniel Molloy.
The story follows Louis de Pointe's epic story of love, blood, and the perils of immortality, as told by the journalist Daniel.
Reid is expected to reprise the Lestat role in multiple projects for AMC as they had secured the rights to all of Rice's books.
"Interview With The Vampire" will debut on AMC and AMC+ on October 2nd.
The post Official Trailer: AMC's "Interview with the Vampire" appeared first on Dark Horizons.