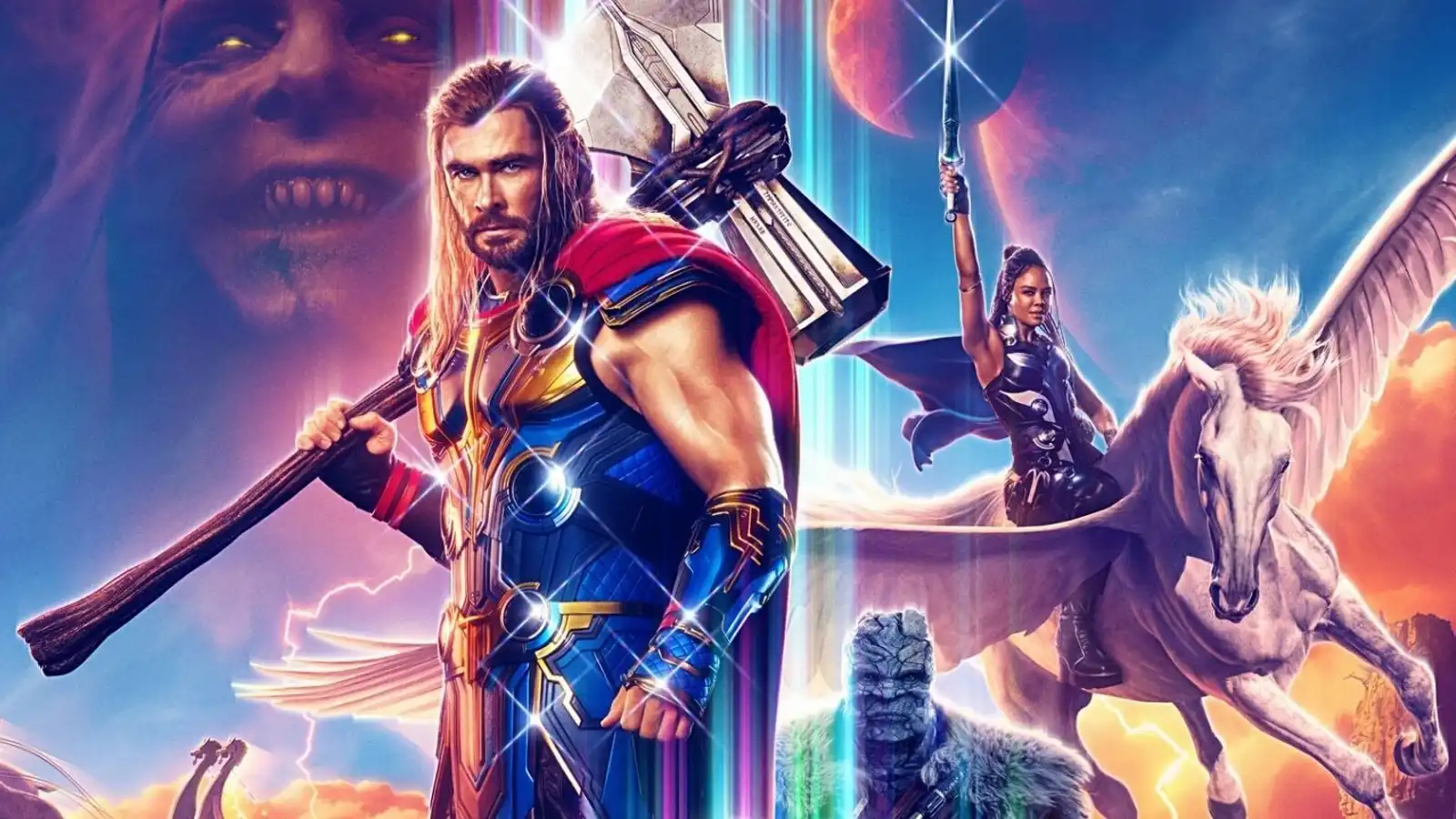 Watched Jul 08, 2022
When it's being funny and silly and irreverent (first half for the most part) I loved it. When it gets too into the plot and all the lengthy, low-stakes action scenes I tuned out, because the stories in most of these Marvel movies are just completely meaningless to me.
But I love the cast and the fun stuff!
Extra half-star for the awesome soundtrack, which includes Dio, ABBA, Enya, and several awesome Guns N' Roses songs!