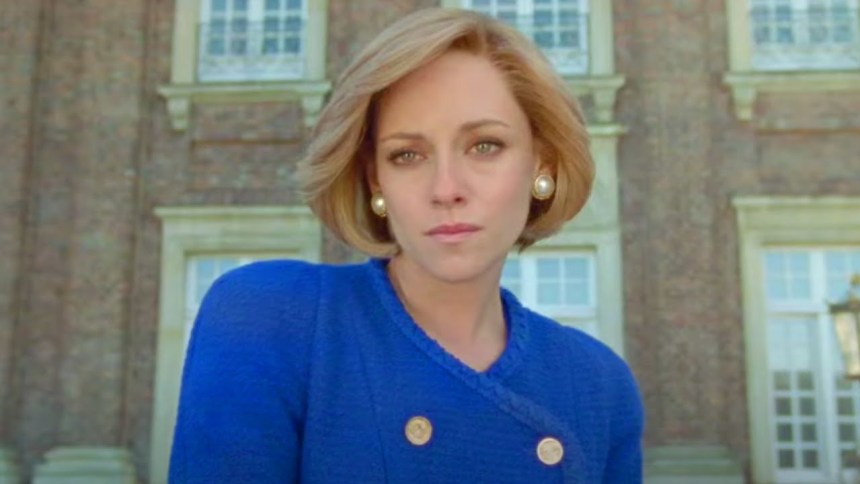 Kristen Stewart fights for "change" in the world's most famous monarchy as Topic Studios / Neon releases the new official trailer for the upcoming biopic film Spencer. View trailer below.
The marriage of Princess Diana and Prince Charles has long since grown cold. Though rumors of affairs and a divorce abound, peace is ordained for the Christmas festivities at the Queen's Sandringham Estate. There's eating and drinking, shooting and hunting. Diana knows the game. But this year, things will be profoundly different. SPENCER is an imagining of what might have happened during those few fateful days.
Wow….I wasn't a new movie trailer for this so quickly, especially since the last teaser trailer for this film was released on several weeks ago. Still, I welcome this new trailer. Echoing what I said in my post for the previous trailer, I've always been quite fascinated the England's royals, including the members in Queen Elizabeth II's family, which ripe for juicy substance and intriguing. So, it comes at no surprise that I am very curious to see this movie. This new trailer showcases plenty of new footage for the upcoming film and offers some insight in how the movie is going to position itself in telling Diana's story. I, for one, am looking forward to see this biopic.